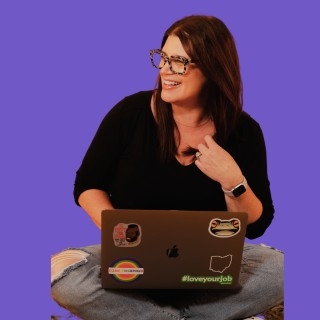 techgirljen
everyday tech tips & tools | jen@techgirljen.com
Techie Clinic: Fun with iPhone Photos (+ Your iPhone Camera)

Group Session — sold out - 45 minutes

FREEBIES ✌🏼

techgirl Guides are easy to follow pdf's that can make you look like a PRO!
Download them for FREE below!

🆘 TECH HELP

Whether you're struggling with a device, a software platform, or tech in general, let me help you! Book time with me to chat live virtually for in depth issues.

Coming Soon! These things are in the works, so stay tuned!

LIVE Webinars!

Online Course: iPhone, iPad... I'm new at this!

Video Series: Google Drive +Apps

Make sure to SUBSCRIBE to stay in the loop! My subscribers always know first!